I'm getting married this year (YAY!). We both decided early on that we weren't up for spending a load of money on a wedding. To this end, I'm trying to make as many things as I can. I've started making decorations (I'll share these soon!) and I've also decided to make bridesmaid dresses for my two bridesmaids. I want them both to feel comfortable on the day but they both have vastly different styles, to address this, I said to both of them that I would pick a fabric and they could select whatever pattern they wanted. This means that they'll both (hopefully) have a dress they like and I can have them in a matching fabric. I really hope this works! Over the next few months, I'll keep you updated on how I'm progressing with the dresses.
The girls will be wearing this pretty blue bonded lace:
They can be my "something blue" on the day. Plus, this shade is one of my absolute favourites!
My sister chose this modern pattern: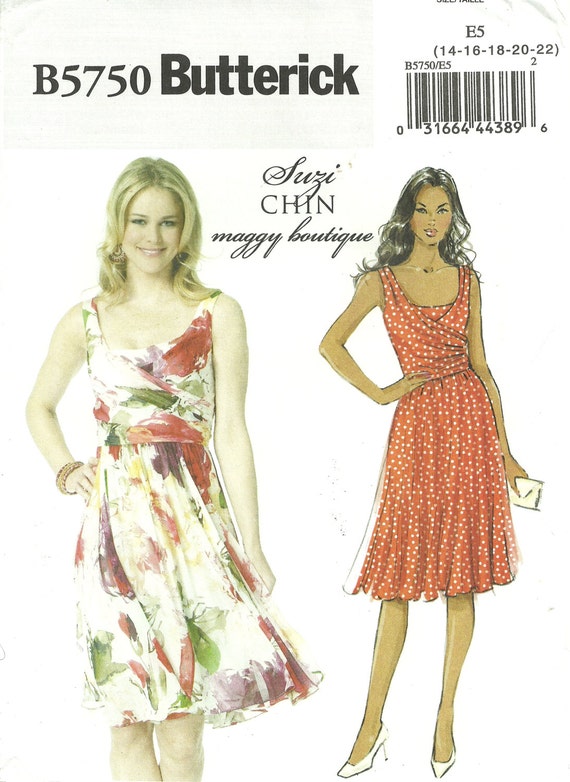 And my best friend chose this vintage pattern (funnily, they both selected Butterick)
I've measured up my sister and am about to start her toile. Wish me luck, I've never made dresses for such and important occasion before, and certainly not for someone else to wear! Yikes!